BBC GWL 2022 was back at last to its traditional time in June and this years show was set to be as great as ever.
Along with the APL avenue, there were also another two gardens being built by members at the show.
See below for more details.
The Association of Professional Landscapers also had a stand at the show.
We used this opportunity to promote careers in landscaping. We were supported by Myerscough College, TASK Academy Fullbrook Nursery and StraightCurve. We were also supported by Design It Landscapes in the build.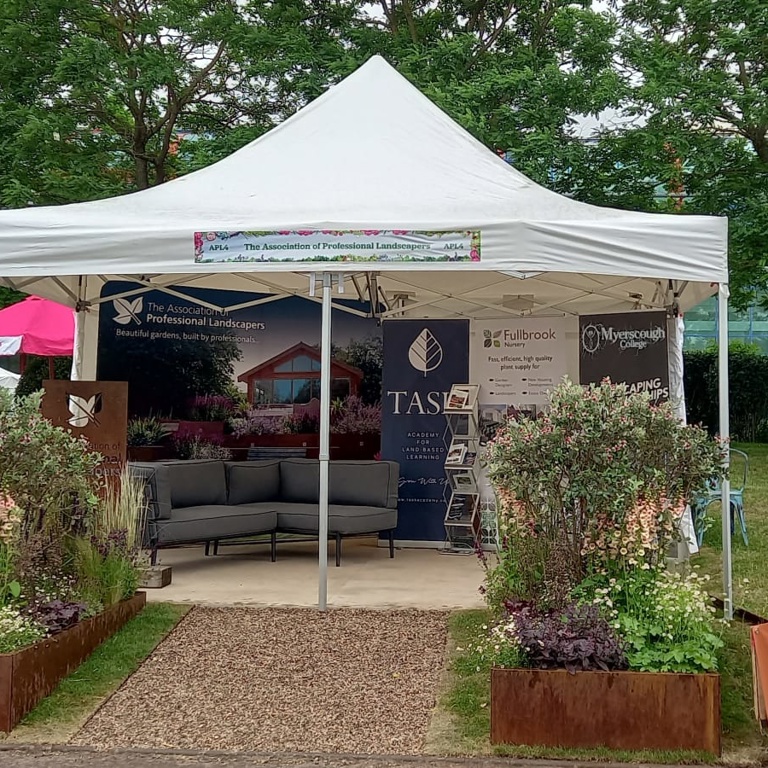 APL Stand BBCGWL 2022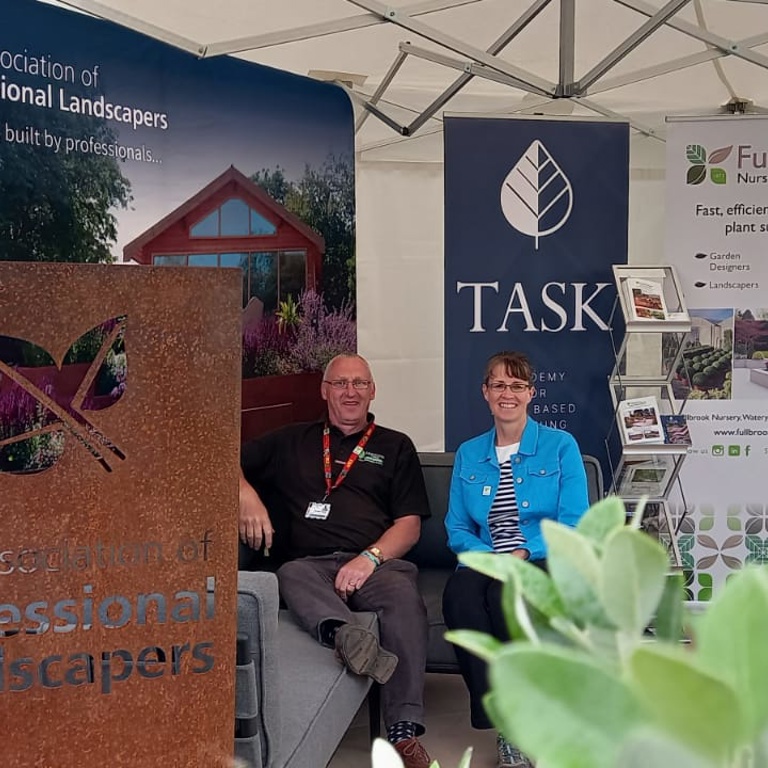 Richard Heyes Myerscough and Natalie Ilsley APL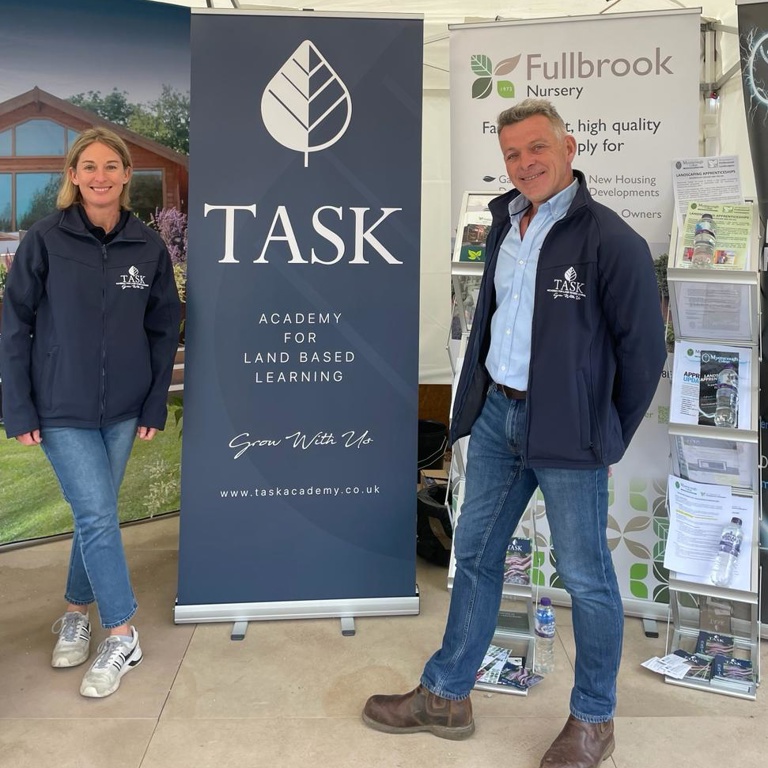 Rupert and Lucy Task