What Lies Beneath
As past or potential clients to a landscaper or designer, you are most likely to be focused on what lies above. The finish, the material, the look and of course the style.
People rarely consider "What Lies Beneath" although this is the most important part of your garden construction and can quite often be where most of the investment is spent.
Using the right materials, digging out to correct depths, consideration of drainage, adequate foundations are all key to having a garden that is built safely and will stand the test of time.
The APL have often found that this  information is  sadly lacking  and have found many people really don't understand the cost of having a garden landscaped.
This is not a criticism, why would you?
Most people don't have their garden landscaped at all. Those who do, it's usually just the once.  Unlike a car, a kitchen or a bathroom, the internet cannot provide you with an off the shelf price for a garden. So you have nothing to gauge it against.
You can see costs of materials on the internet, so many people happily look at these and try to work out the cost of their garden by just adding up the veneer of paving,  decking or artificial grass that will cover the ground. But you may be surprised to hear that almost 60% of the cost of a garden is in areas that you won't even see.
For patios, paths or driveways the sub-bases are the most important part of the construction. If a contractor gets this wrong, then you will have a whole host of issues further down the line.  
Patios and driveways rely on good foundations, for decking a well-constructed frame that is raised of the ground and has it's posts in a sleeve to protect from the cement will cost more, but you will have a frame that will last 10-15 years. Get this wrong and it could be rotten in as little as 3. There are also many composite materials available, that cost more. But rotting is then not an issue.
Artificial grass has had many complaints after installation. Many still think it can be laid on compacted soil. Just scrape away the old lawn and relay this. Infact, this should be laid almost identically to a block paved driveway. Again this ensures it will last and continue to deliver the purpose it was built for.
Even the removal of soil and waste from a garden is a very expensive action, so this is always something to bear in mind.  
It was for all these reasons The APL have built this garden at BBC Gardeners World Live 2021.
In the garden we hope to be able to explain the complexity and requirements of the materials that lay beneath your garden installs. We also hope to help you understand why it is important to engage the services of a professional landscaper and why a garden being landscaped can attract the price it does.
Find a professional landscaper, designer or gardener here today. https://www.landscaper.org.uk/
Images of the garden build.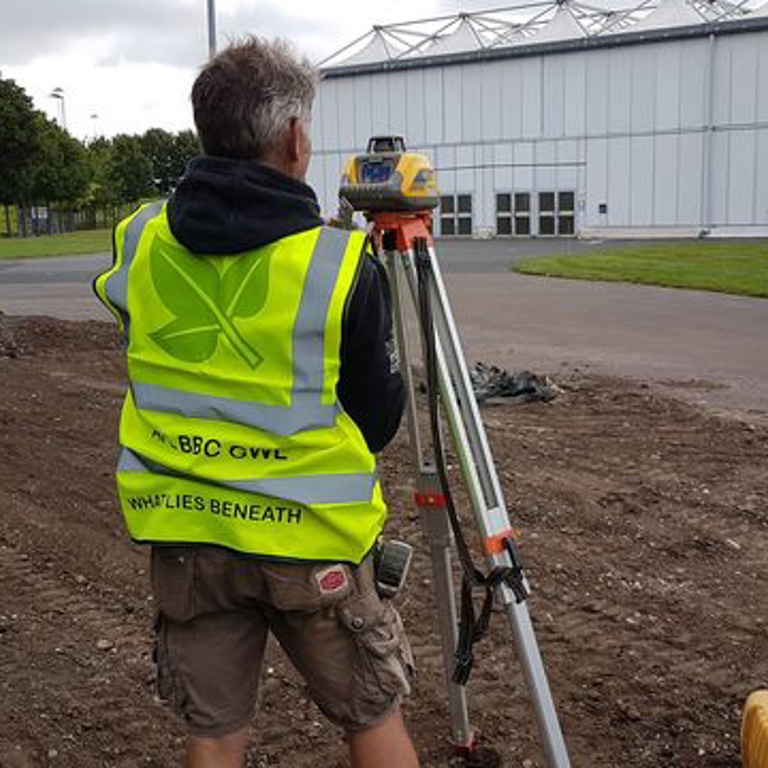 Survey.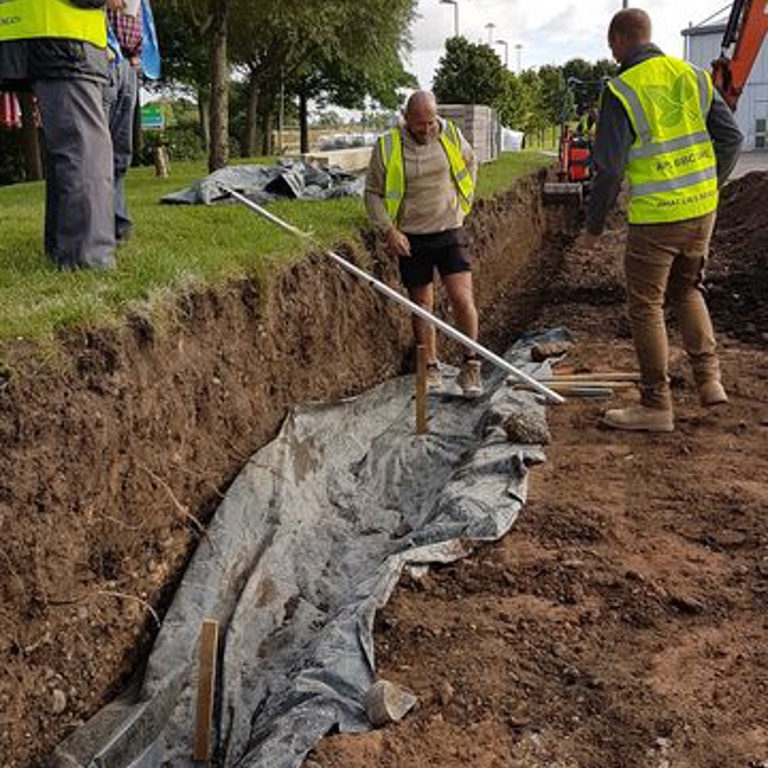 Breaking Ground.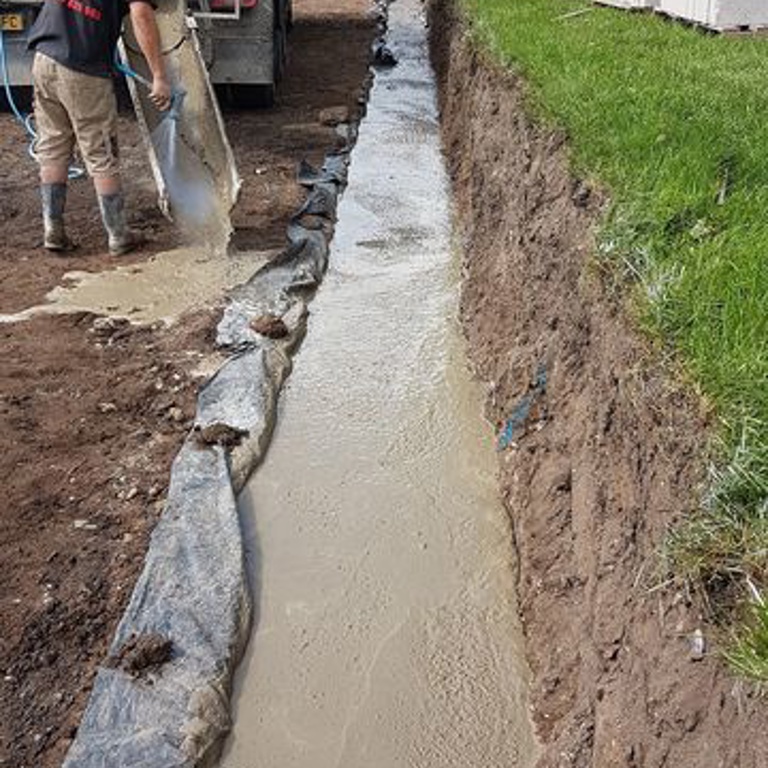 Foundation being poured.
Block work going in.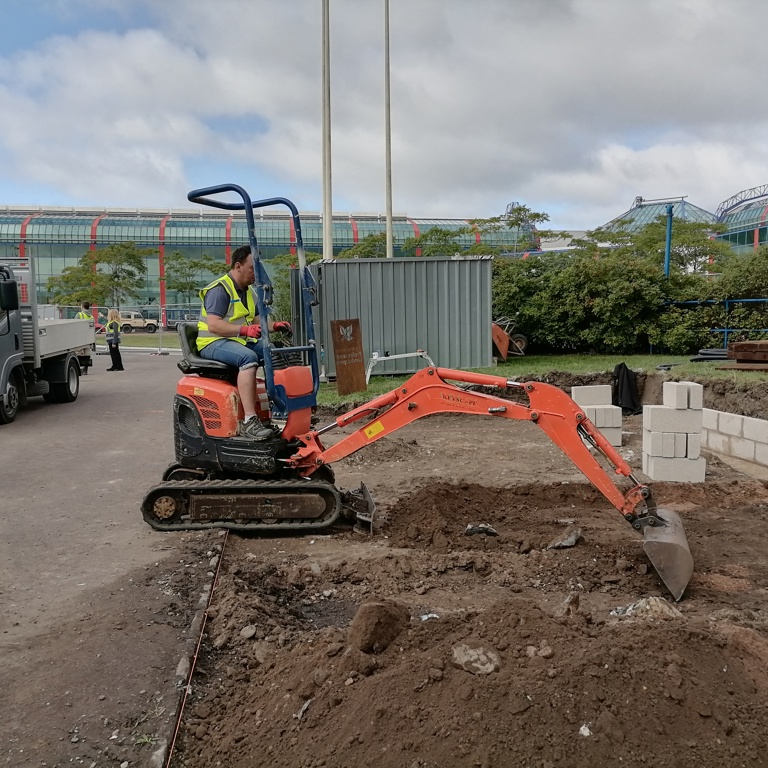 Digging out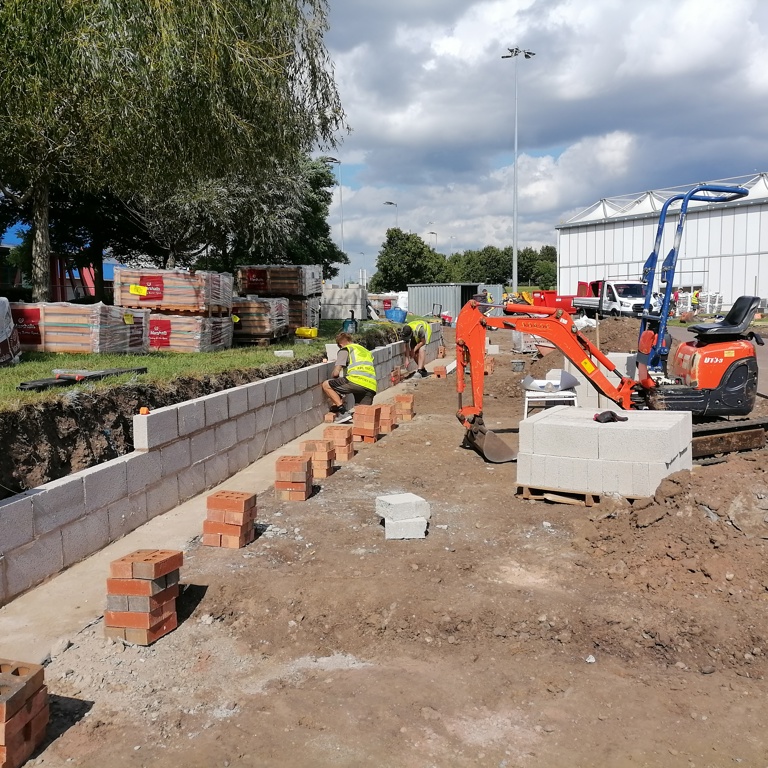 Getting ready for brick work.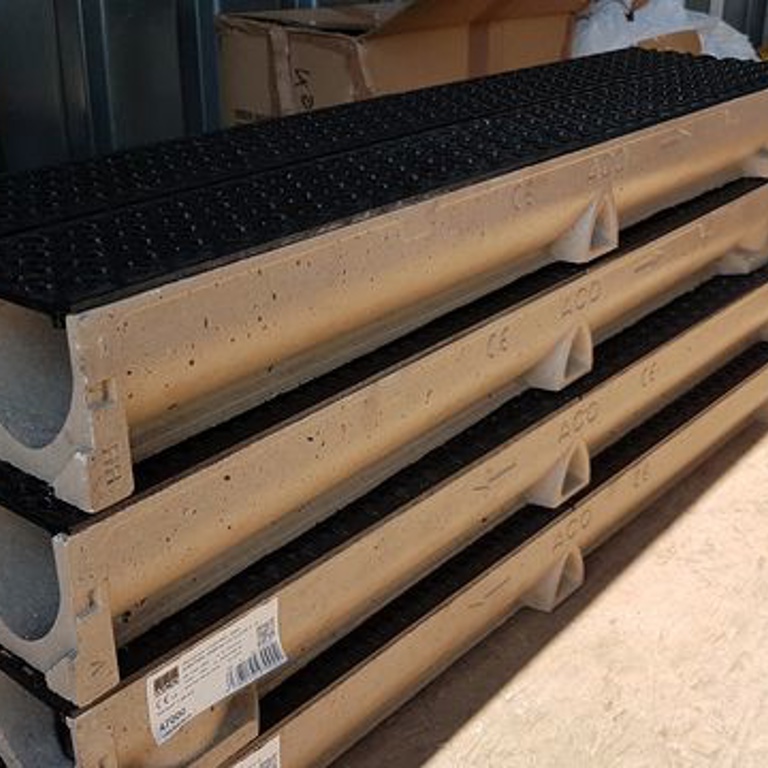 Drainage arrived.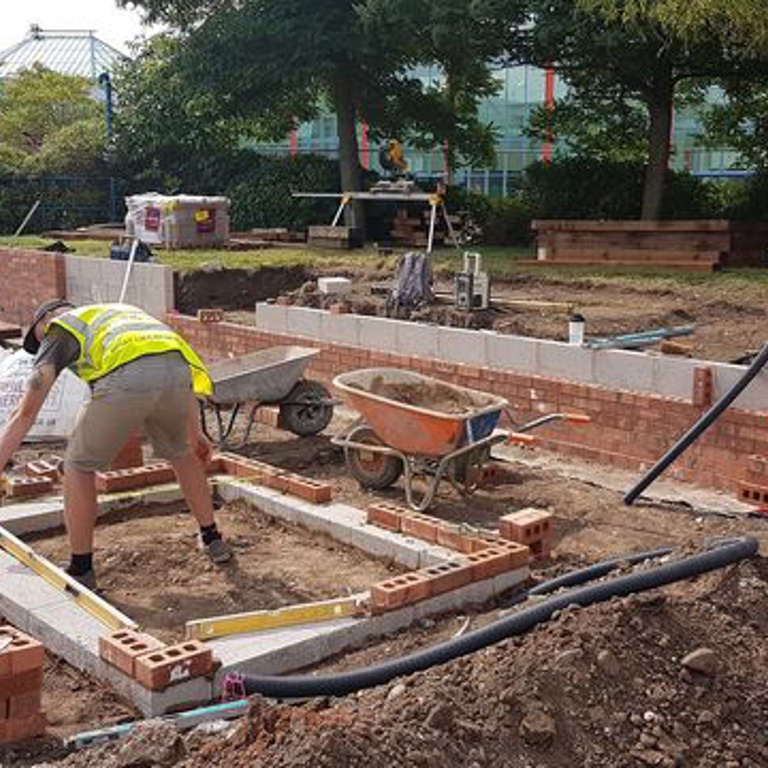 First pool being built.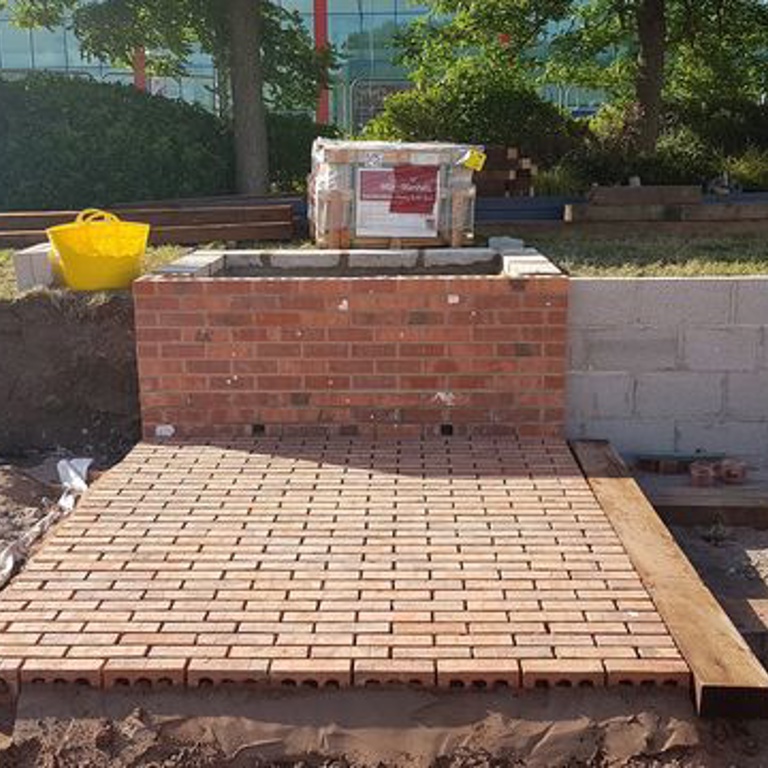 First block paved pathway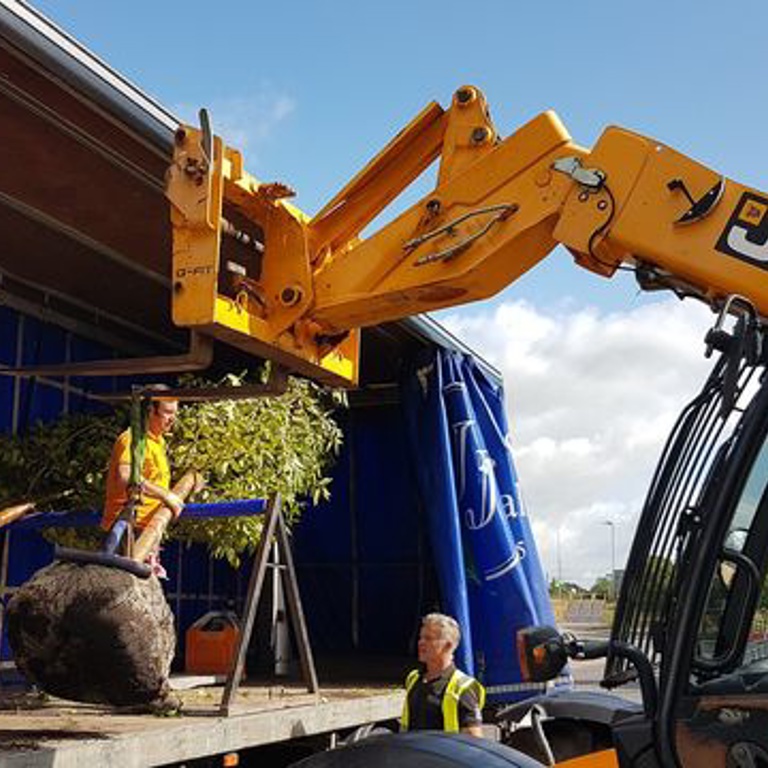 Trees being delivered.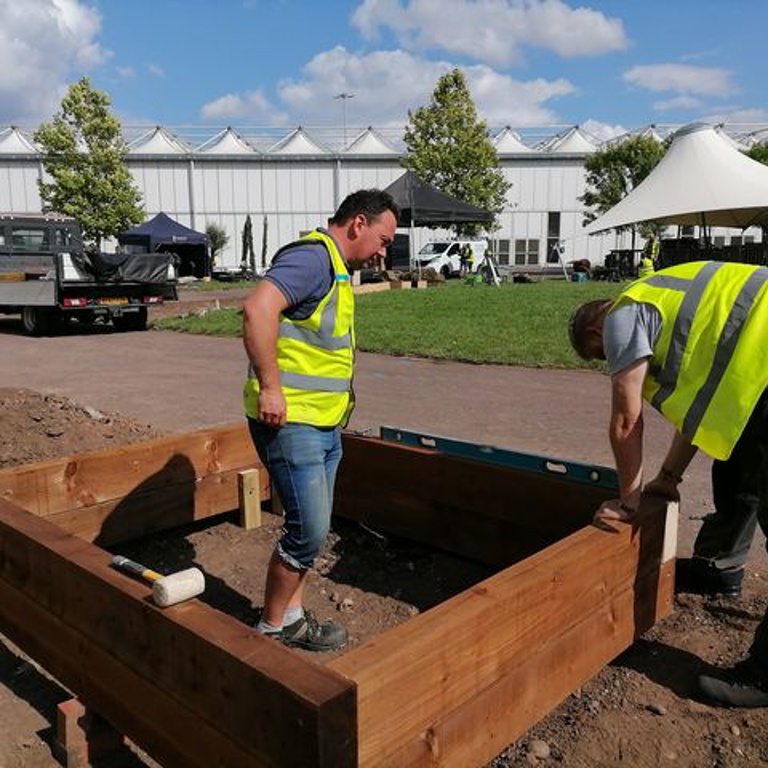 First raised border.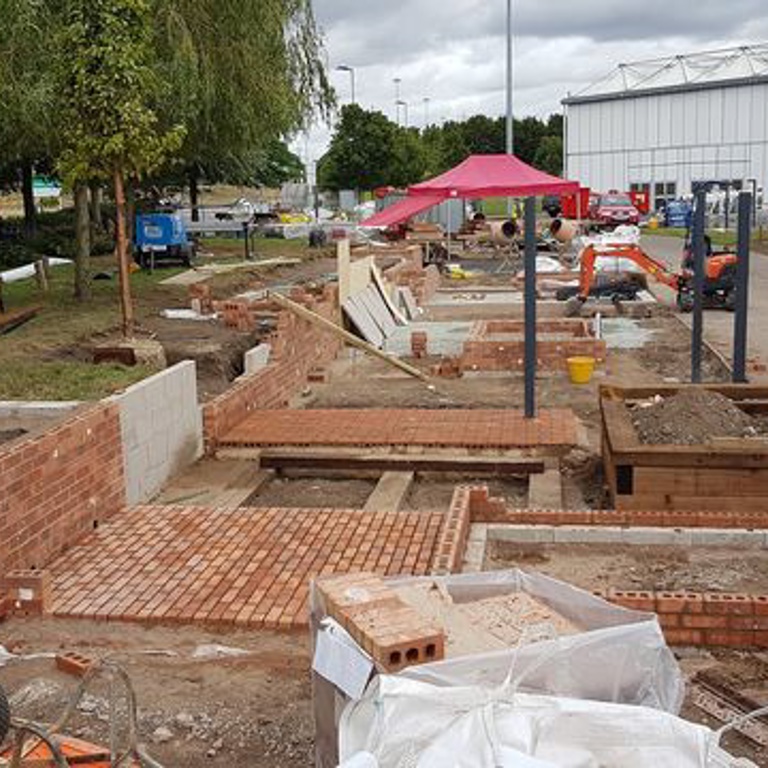 End of week one.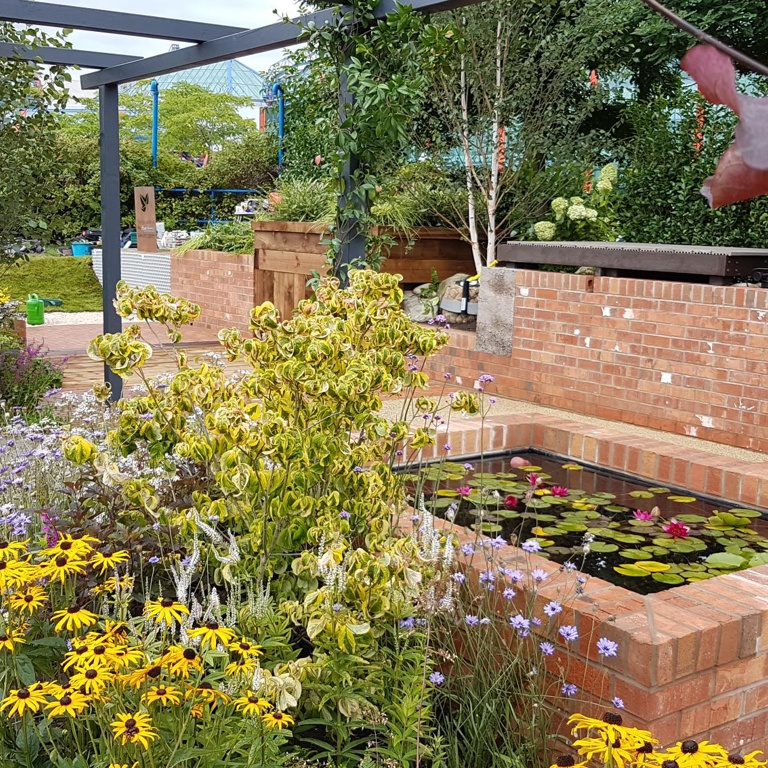 Nearly there.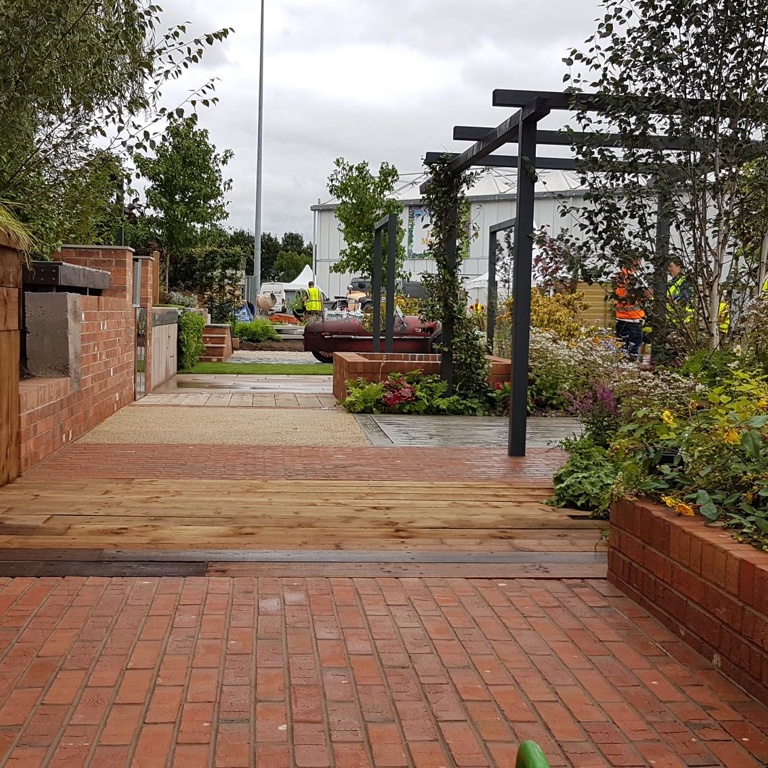 BBC GWL What Lies Beneath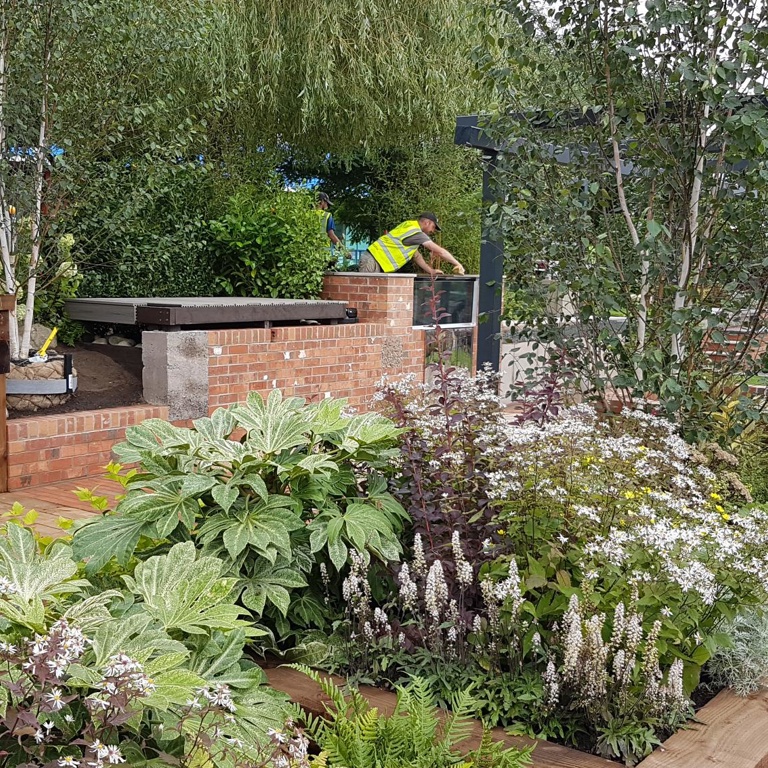 BBC GWL What Lies Beneath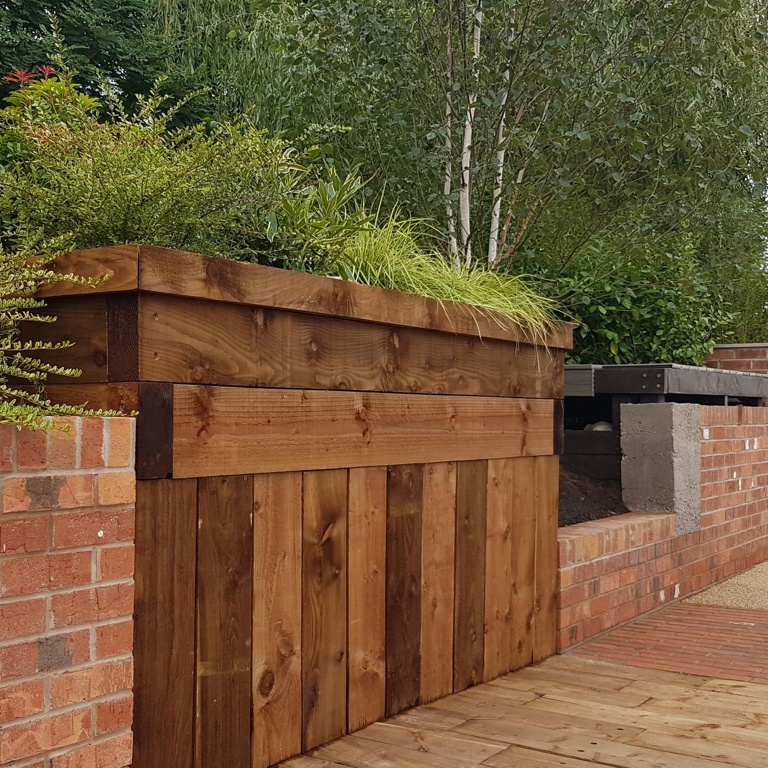 BBC GWL What Lies Beneath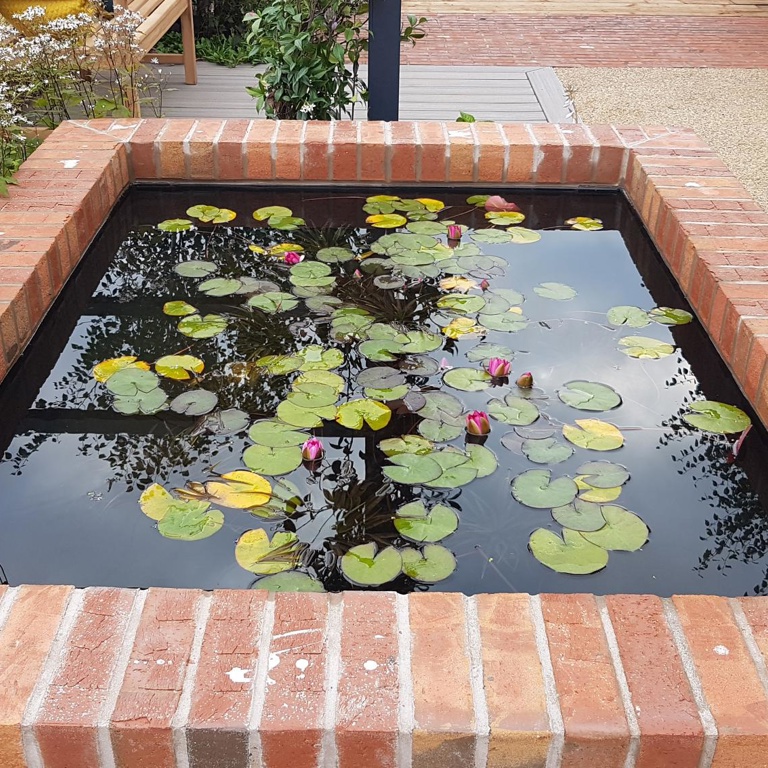 The Lily Pool
The Glass Fronted Pool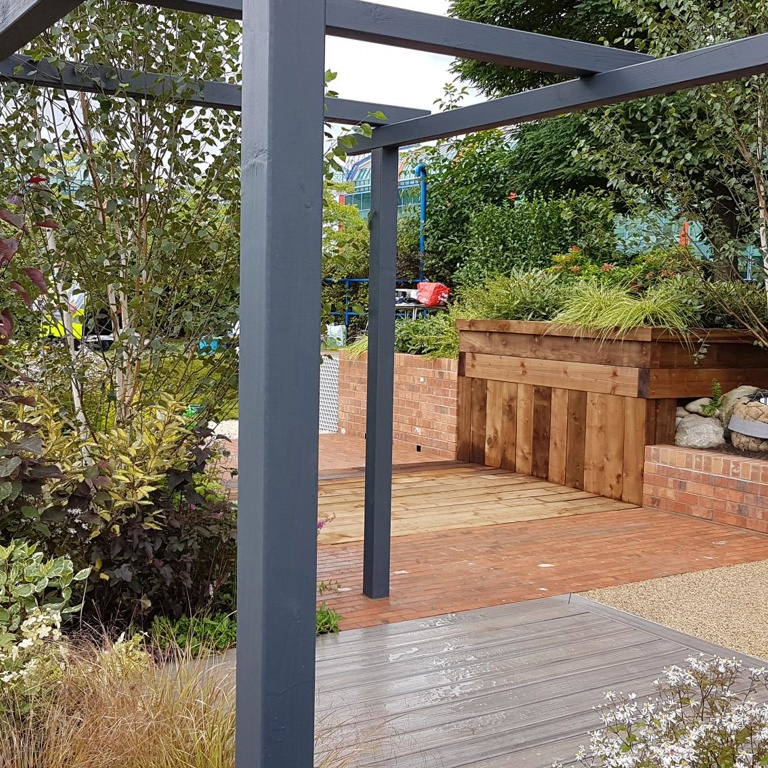 The pergolas
Click on the link below to see what is really lying beneath.