Why choose an APL Landscaper?
Why have your garden professionally landscaped ?
Garden is the nations favourite pastime, and there are a great many small tasks in the garden that can be done by the competent DIY'ER. 
But if you are considering investing in your garden, for peace of mind and a garden that will last, its very often better to considering a professional.
Landscape construction takes years of experience and a high level of skill. There are very many areas for consideration before you launch in to a garden build, surveying the site, working out levels and falls, soil types, services and much,much more. Also legislative responsibilities like CDM 2015.
Your professional landscaper will be able to advise on all of these areas and will provide a safe pair of hands throughout the garden project.
For the very safest hands choose an APL member.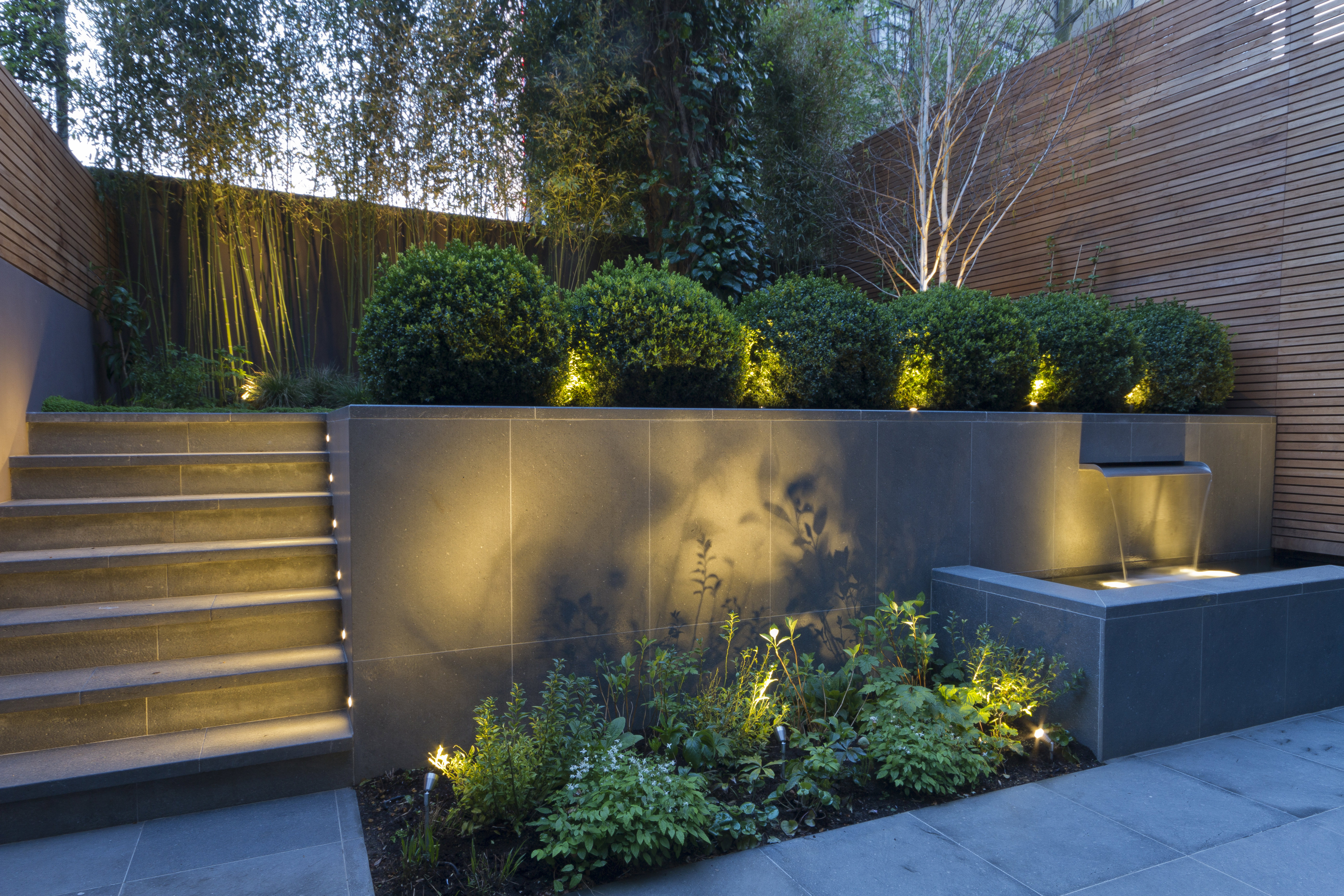 Why choose an APL Landscaper.
APL landscape members have to undergo what is considered to be one of the toughest inspection processes in the industry.
Every aspect of their business and business practice is looked at by independent consultants with years of horticultural experience.
The member has to prove that they are insured, adheres to all health and safety legislation, is environmentally responsible and financially viable. The APL checks that the members are competent in the work they are promoting and that any subcontracted labour used are insured and equally competent to the tasks required.
The APL member has the benefit of being part of The Horticultural Trades Association, Trustmark and one of the largest landscaping communities in the UK. This ensures they are always up to date on new products, procedures and legislation.
The members have to adhere to The APL code of conduct which includes a comprehensive complaints resolution procedure ensuring that as a client, you will always have full support.
APL landscapers are amongst the best in the country and as an association, we are extremely proud of the way they operate and the fantastic projects they create.