RHS Chelsea Flower Show 2023
The members of the Association of Professional Landscapers showcased their exceptional talents and dedication at the RHS Chelsea Flower Show 2023, leaving a lasting impression on all who witnessed their remarkable work. Their creativity and expertise were evident in every intricate detail of their stunning garden designs. From meticulously crafted flower arrangements to harmonious combinations of colors and textures, each display was a testament to their unwavering passion for their craft.
Below you will see some of the fantastic gardens that won the best award gardens for their respective categories by our members at this years show and the full list of all award winnning APL members
Landscape Associates
APL members Landscape Associates Ltd won the Best Construction Award (Sanctuary Garden) 
The garden has been designed taking inspiration from people living with rare forms of dementia, particularly visual and spacial forms of the disease.
Landscape Associates Ltd also recieved the Silver-Gilt medal for their Show Garden, The Royal Entomological Society Garden and All About Plant, The School Food Matters Garden.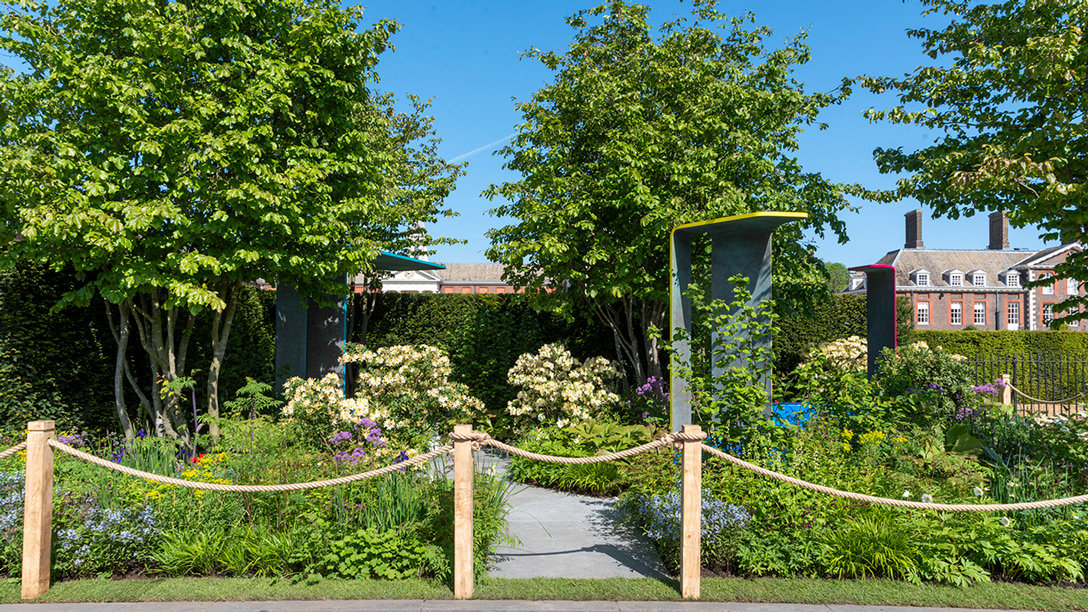 Ryan Alexander Associates Ltd
Ryan Alexander Associates Ltd created the Horatio's Garden that receieved the Best Show Garden Award. This Garden showcased the key qualities of special spaces while incorporating influences from the Sheffield region. 
Designed to be an immersive garden is the antithesis of a clinical hospital environment and strongly influenced by the ways of seeing and experiencing for patients, either from a bed or from a wheelchair.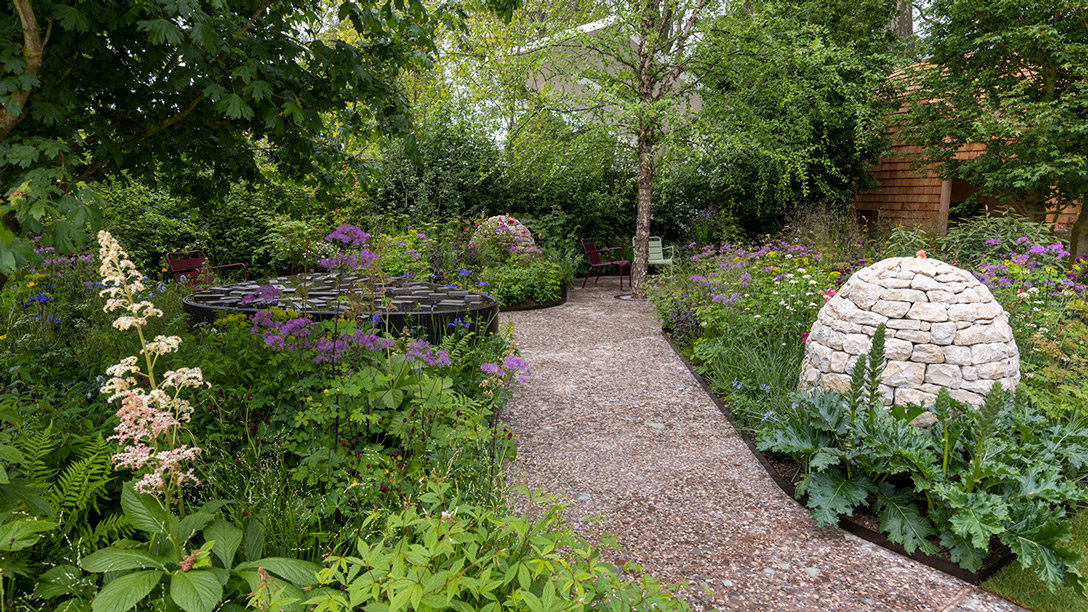 Landcraft Landscape and Design
APL memeber Landcraft Landscape and Design won the Best All About Plants Gardens named 'The Talitha Arts Garden'. Thios garden was praised for the celebration of the creative arts and their therapeutic power to restore the lives of those who have suffered trauma.
The Talitha Arts Garden contained 250 handmade white porcelain butterflies, created by ceramicist Naoko Tagai.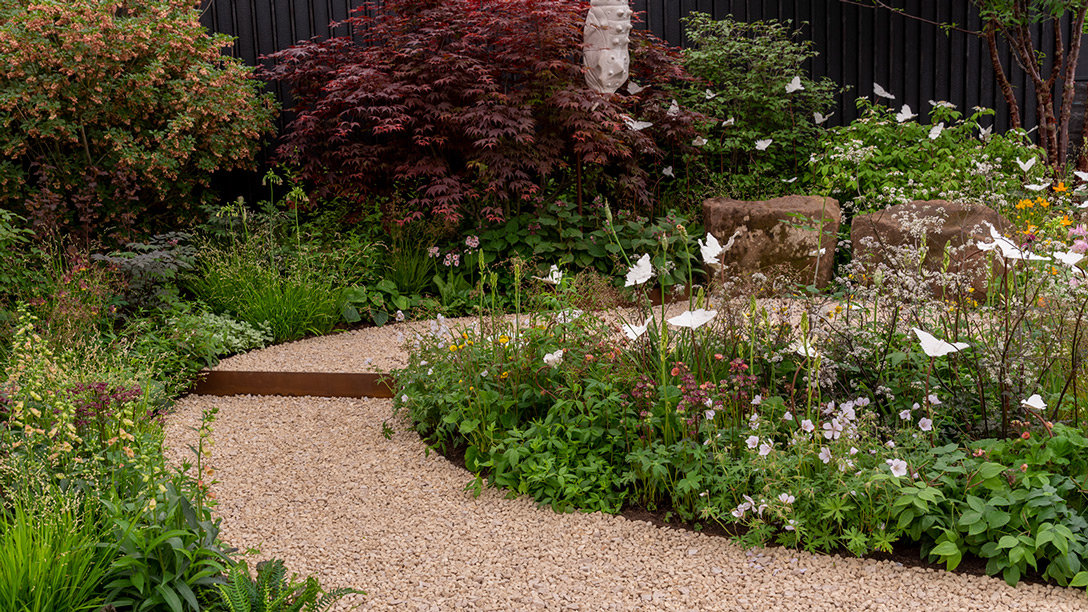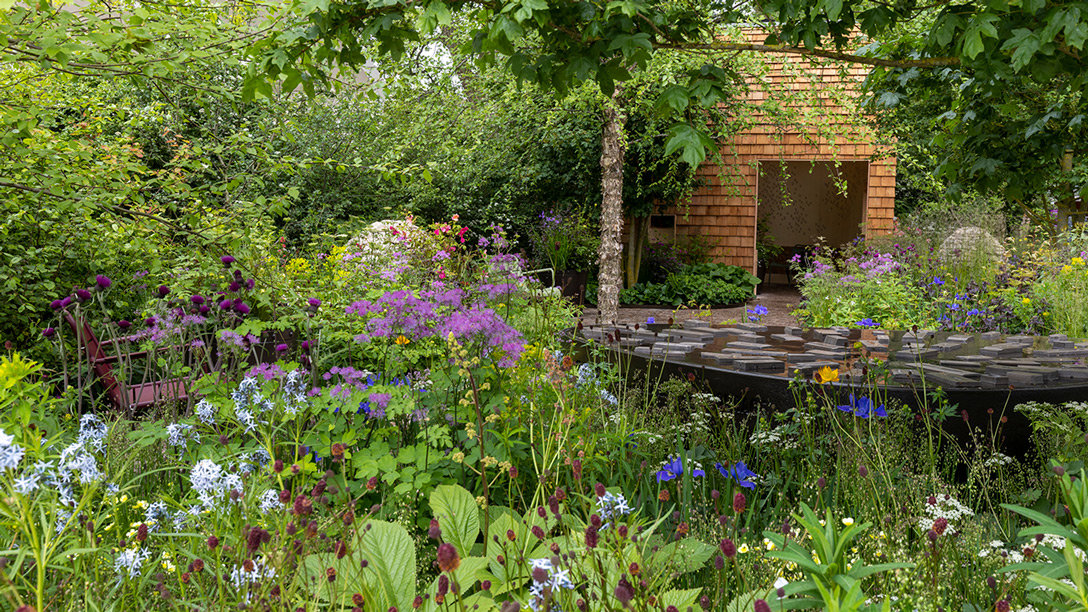 APL Members at Chelsea Award List
The members of the Association of Professional Landscapers demonstrated an unwavering commitment to excellence, transforming ordinary spaces into breathtaking landscapes that captured the imagination and brought joy to all who viewed them.
Their efforts have truly elevated the art of landscaping, and their contributions to the RHS Chelsea Flower Show 2023 deserve high praise and admiration.