Alice Meacham Gardens
Designing beautiful, practical, lasting gardens for rural and coastal sites.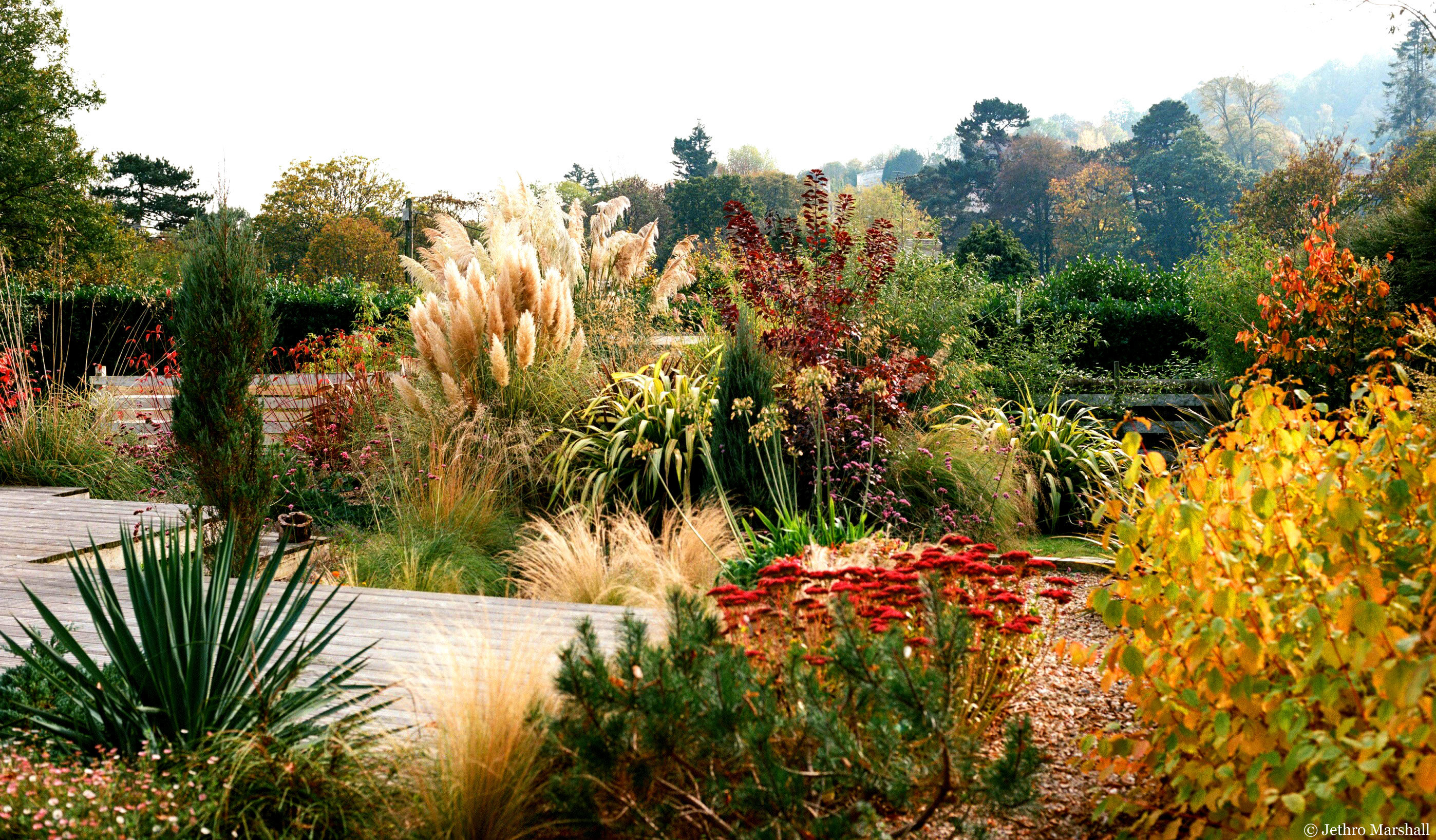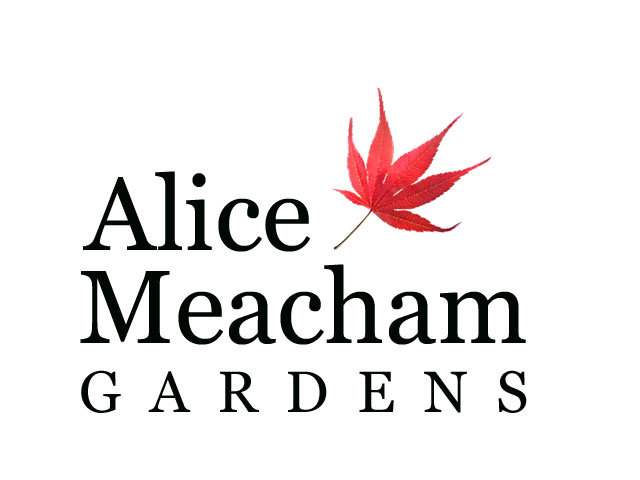 I am a garden designer with experience in residential and small commercial projects, undertaking concept design, plan development and plan implementation to make beautiful, lasting and practical outside spaces. I am a Consultant member of the Gardener's Guild, the national trade network for qualified gardeners, and a pre-registered member of the Society for Garden Designers.
Border Preparation
Design only (Designer)
Domestic
Garden Maintenance
Hedge / Tree Planting & Aftercare
Lighting
Ponds & Water Features
Professional Gardener
What our customers are saying
We quickly found that Alice designs for the space, rather than presenting pre-prepared ideas. Having discussed several possible approaches for our sloping site Alice produced a very strong design which linked to specific site features and successfully integrated the new with the old. She was very adept at providing solutions when the inevitable unforeseen issues cropped up, and repeatedly prepared to go the extra mile to make sure that the design was translated into the best possible result on site. Communication between everyone was excellent throughout the 10-week build and Alice was always easily accessible when we needed advice or interpretation. Overall, we were really pleased with the result and everyone who has seen it since has commented how it has enhanced our property and been a great addition to what we already had. In summary I would say that Alice can be relied upon for her pragmatic approach, attention to detail and her excellent all round communication style. She is great to work with in all respects, and we wouldn't hesitate to work with her again or recommend her to others seeking similar services. In fact, we already have!

Robin & Michele Turner, Mountstephens Farm, Luppitt
Our planting design brief was simple 'just give us a jungle Alice … we want it to complement the house … and if the budget will allow, can we please have some instant impact?" Through various discussions & design briefings and a memorable trip with Alice to Architectural Plants, the scheme evolved in an organic and enjoyable way, and we feel Alice absolutely delivered the brief! She did have to manage us a little along the way to ensure we didn't sneak in plants that wouldn't survive the climate or the soil conditions. As newbie gardeners we learned a lot along on the way. Alice was and is a fantastic mentor and goes above and beyond with texts and humorous little plant care reminders!

D and M Smith, Uplyme, Devon
Alice's brief was to design a low maintenance garden that provided flexible entertainment areas, storage for beach/sailing gear and to accommodate our dog! The resulting restful Mediterranean garden reflects the Lyme Regis coast with a nod to the ammonite's circular contours. The slatted modern fencing provides an open feel that is a pleasing contrast to our Georgian townhouse. Alice and her team cleverly reused the existing soil and stonework which was environmentally and economically beneficial. It also meant less traffic through our home - the only access to the garden. Alice's local knowledge and expertise also helped us effectively navigate planning and heritage requirements. It has been a delight to work with Alice. Thank you for our wonderful new flexible living space that is a pleasure to enjoy.

Rod and Arlene Bramston, Lyme Regis, Dorset