HM Gardens
HM Gardens, founded 14 years ago by Miranda Munday MCIHort MPGCA Specialising in communal gardens, as well as private sites, creating diversity in gardens using core principles of horticulture, nurturing wildflower meadows whilst creating areas for practical use and aesthetic tranquility. Operating with a small, dedicated and experienced team, offering a professional gardening service to regular clients. Awarded Best in catergory commercial maintenance APL awards 2023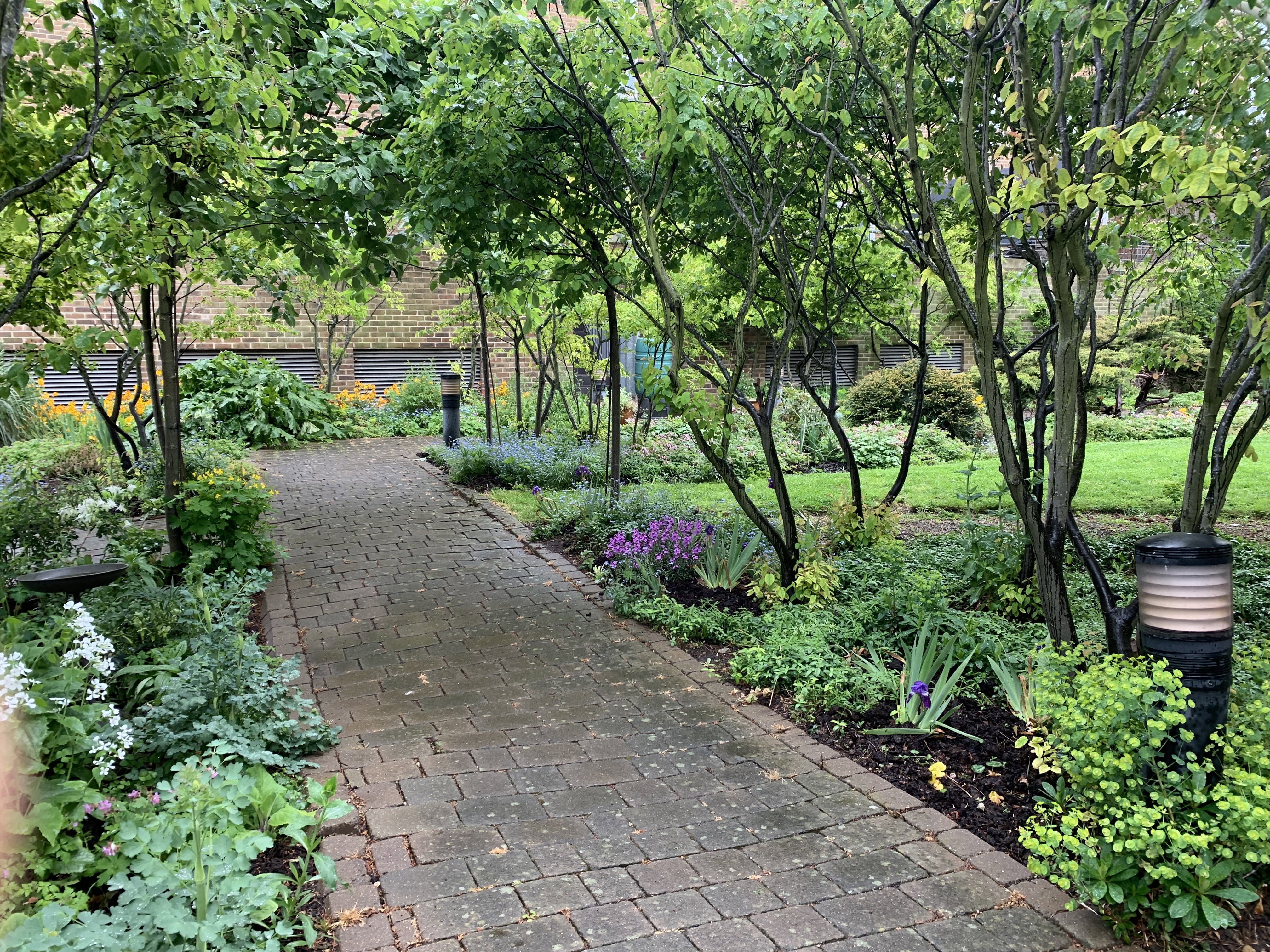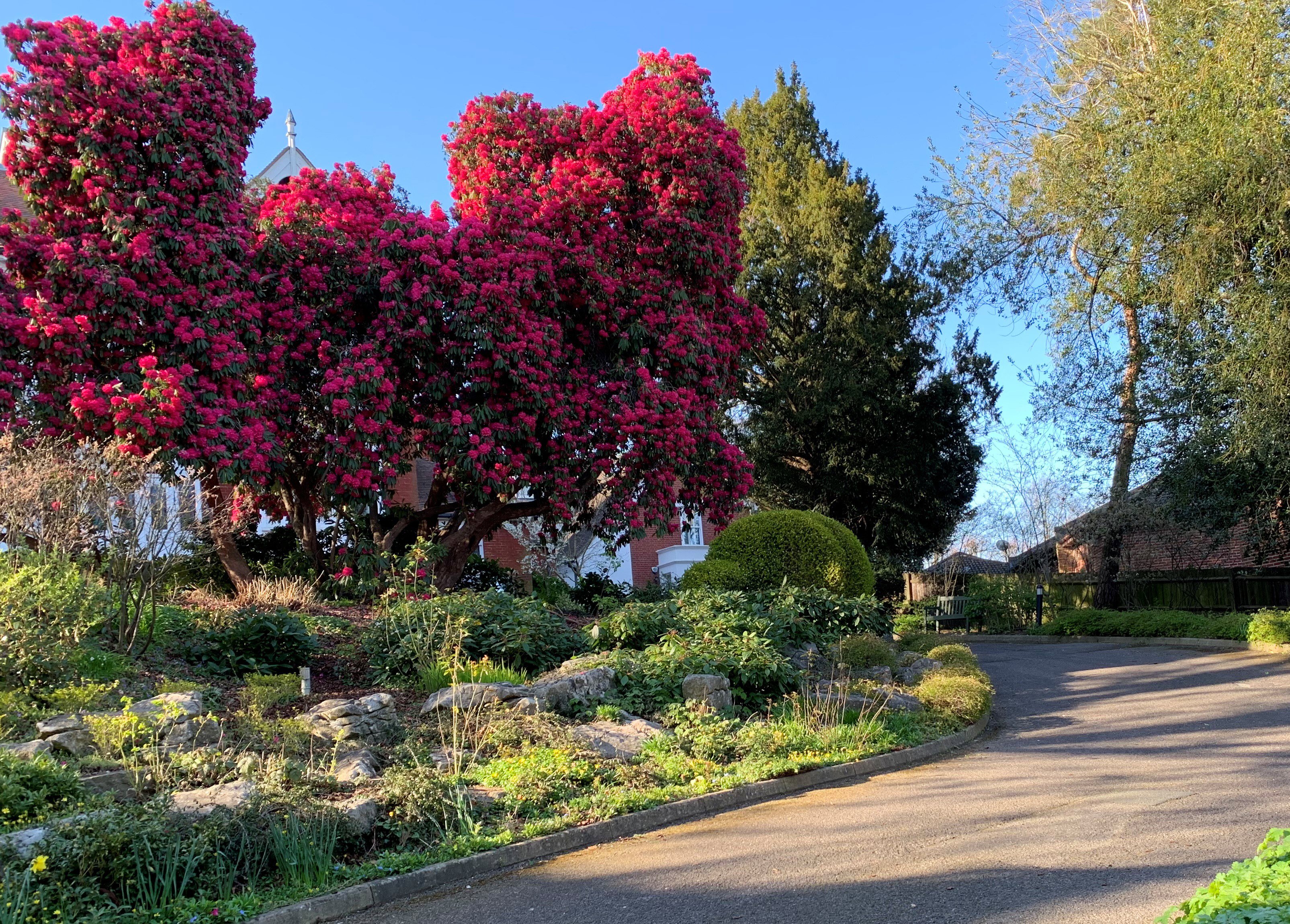 We specialise in restoring and developing gardens that have lost their way over the years, with the firm intention of maintaining long-term enhancement.
The initial visit with a new client involves trouble-shooting and establishing the short-term and longer vision the customer may have in mind. Working together – client and contractor, we devise a programme of works to suit their needs and budget.
Our main criterion is to work with all of the existing elements on a site, developing the positive and changing the negative, paying attention to the wishes of all members who will be using the gardens – both private and communal.
We work in a traditional – almost 'old fashioned' way – gaining the trust and mutual respect of our client, showing them how we do things, and importantly, why. Choosing a garden firm to maintain a site is often difficult for customers, and we rely on our reputation, gained over the years, as our most effective marketing device.
We are able to work with all budgets, over and above our standard maintenance rates, and can either adapt existing schemes using cuttings or seeds, or provide a more exciting planting project if finances are made available.
Constantly aware of the needs of wildlife, of all types, we try and blend sound horticultural practices with the everyday needs of the flora and fauna, as well as the well-being of our clients. We maintain an open and honest dialogue with customers at all times.
Finalists in the Horticultural Week Custodian of The Year Awards at Woburn in 2018
Border Preparation
Domestic & Commercial
Garden Clearance
Garden Maintenance
Hedge / Tree Planting & Aftercare
Professional Gardener
Soft Landscaping