Oakley Landscapes
We are a small multi award winning company run by my business partner Daniel Dunford and myself Hilary Oakley. We have been in business for 22 years. Daniel is in charge of all the practical aspects of the on-site work; from initial clearing of workspace, planning and labour through to all the construction stages until completion. Of course, I always remain fully involved behind the scenes to ensure you get the garden you love. We are very happy to do small jobs such as paving a simple drive or putting up a bit of fencing, right across to very large detailed projects aimed at exhibitors. The process begins when we first meet and discuss what sort of thing you are looking for. Some clients have fully developed ideas in mind from the start while others are very unsure, and we are very happy to work with either. We pride ourselves on providing a good, caring, friendly service and hope to make your special vision a dream come true/a reality.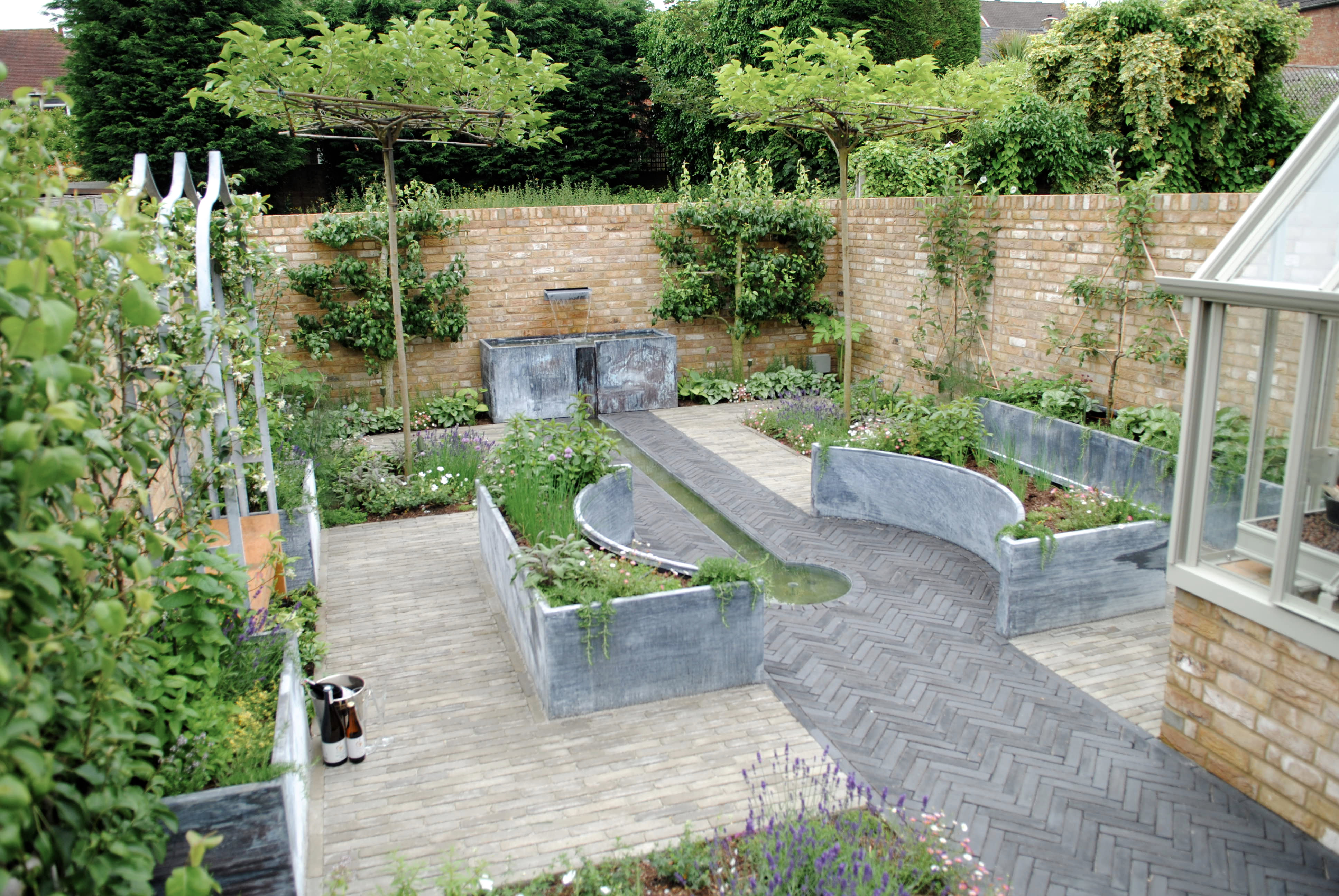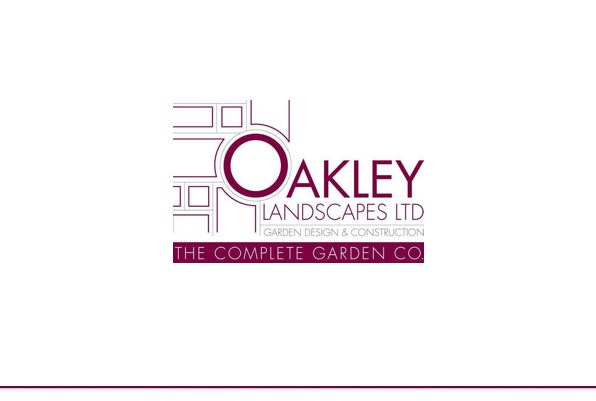 We provide a design and build service.The process begins when we first meet and discuss what sort of thing you are looking for. We would measure up your garden to enable me to devise accurate design suggestions.
Sometimes it's useful to provide a number of different rough plans, each with a different approach, which can help clarify what is wanted or throw up other possibilities. It can be a very enjoyable collaborative process arriving at a final design that reflects your hopes for your garden, all the while trying to keep things within your budget.
Once we have agreed the broad outline we can supply a fully developed garden design. We can also provide planting plans, with detailed advice about trees plants, shrubs or flowers suitable to your situation and soil-type.
As well as being a member of the APL (Association of Professional Landscapers) we are on the Marshalls & Bradstone paving register of approved contractors.
Decking
Design & Build
Domestic
Fencing
Hard Landscaping / Paving
Lighting
Living Roofs & Walls
Ponds & Water Features
Soft Landscaping
Synthetics & Composites
Turfing