Family Back Garden
Small garden in a typical new build environment.
Budget

30K

Date

2014

Location

Colchester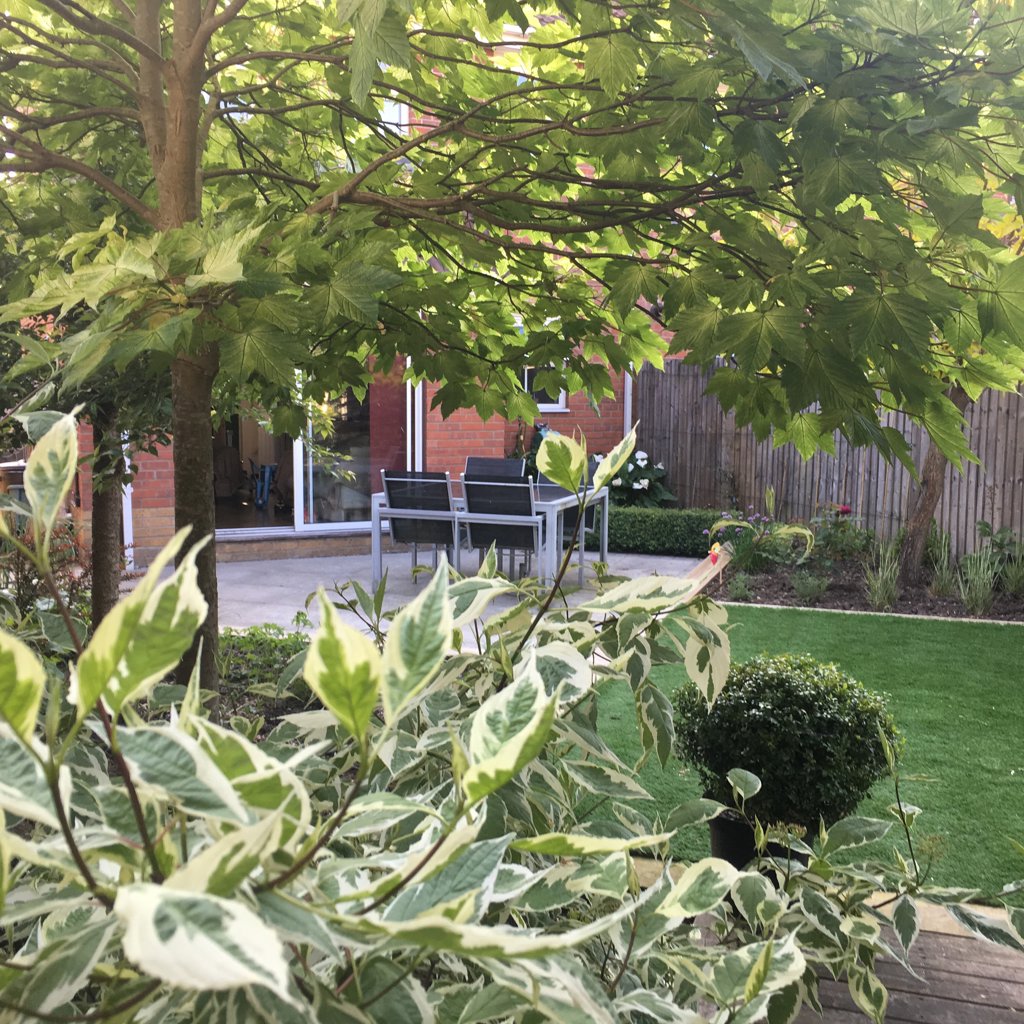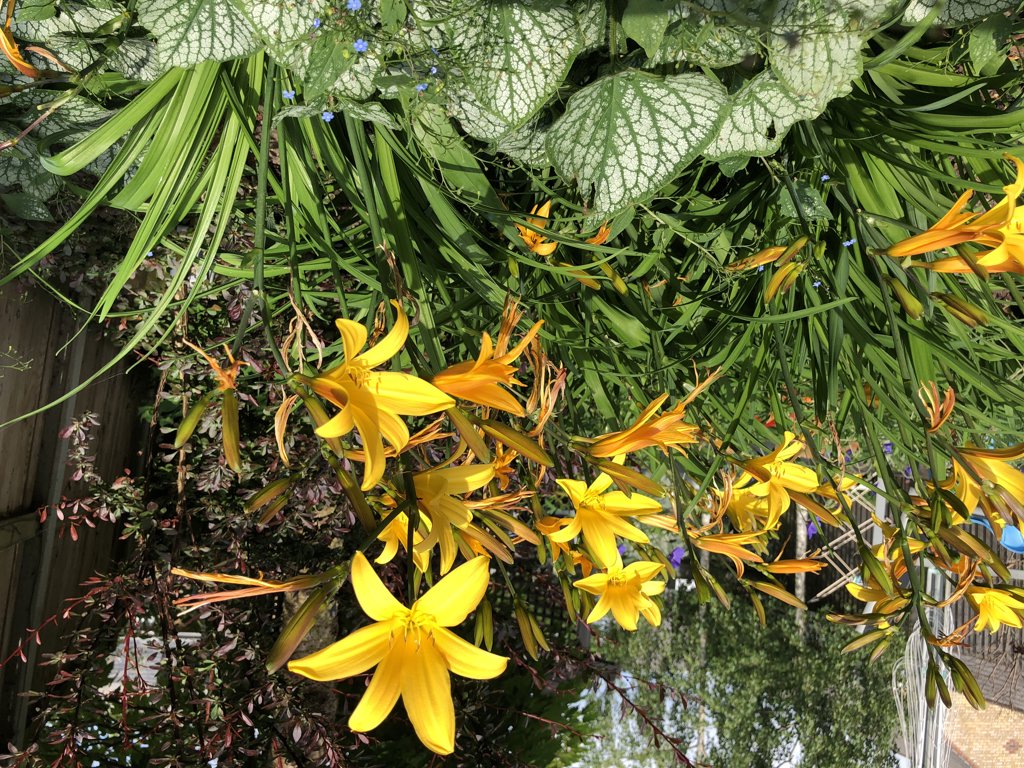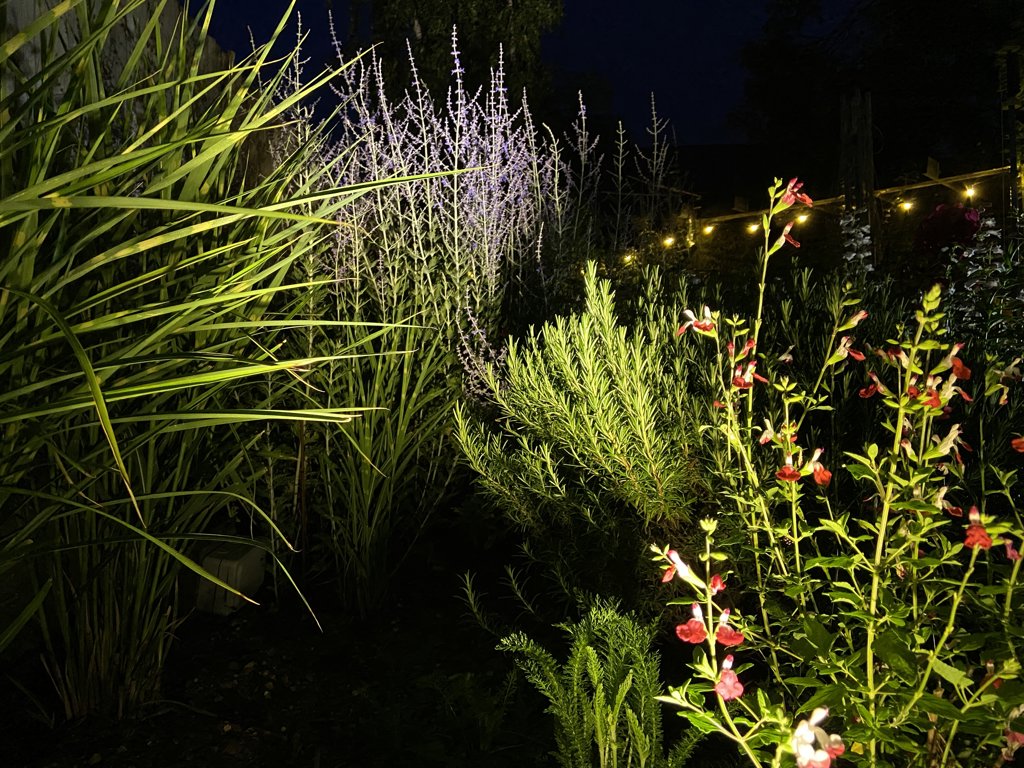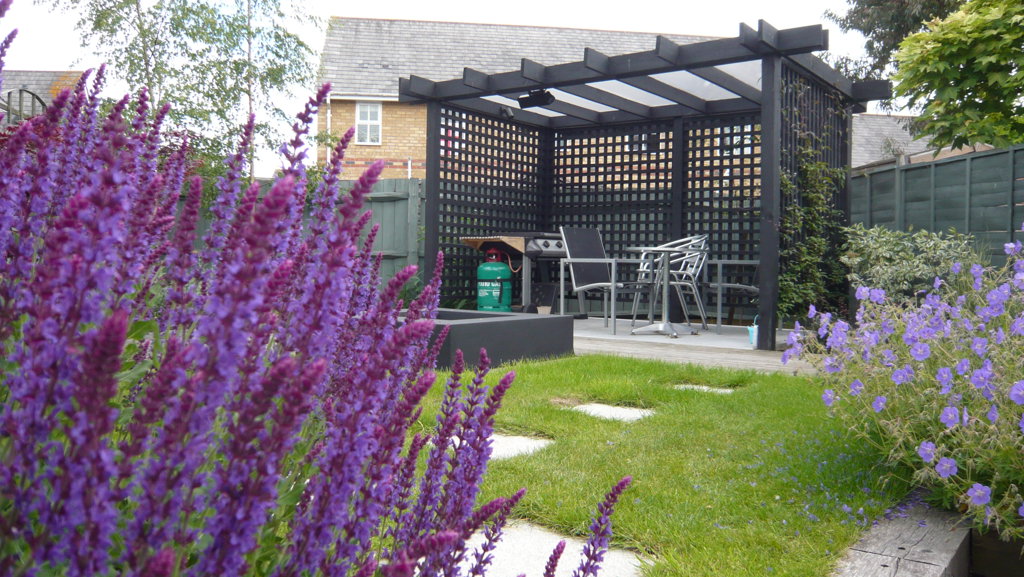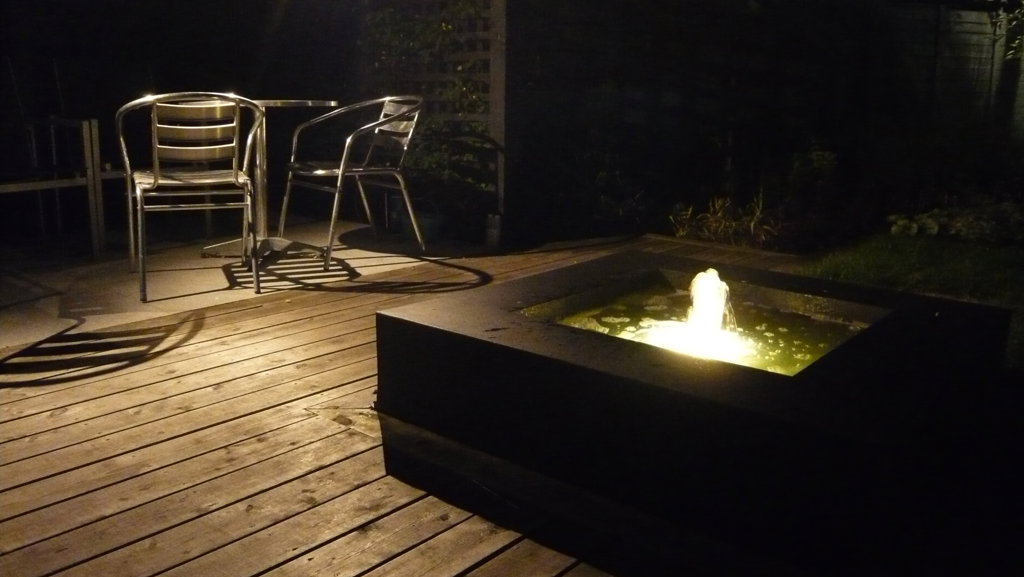 Wokingham Redesign
A full garden redesign and landscape project. New patio, pathway round the whole house, decking, lighting, drainage gullies added, and low brick wall built built.
A beautiful new garden for the family to enjoy. Fully functional to enjoy the sun throughout the day and through different seasons.
Budget

35K

Date

January 2022

Location

Wokingham